Brazil mid-April 2011: Uno back on top, JAC J3 up 50 spots Discover the Top 100 best selling models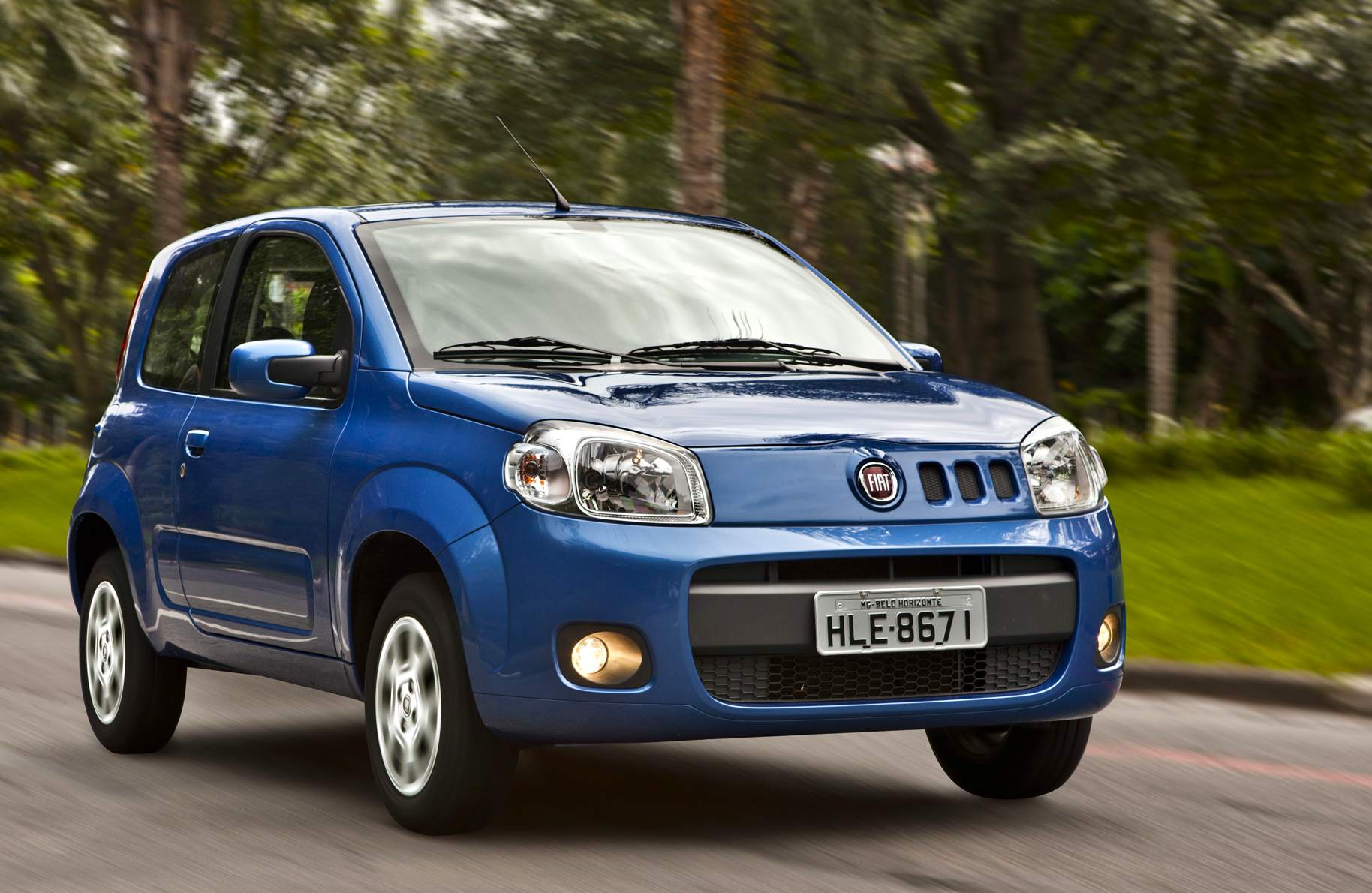 * See the Top 100 best selling models by clicking on 'Read more' at the end of the post *
The Brazilian car market is level year-on-year at 149,604 registrations over the first half of April. The Gol-Uno battle is heating up, with the Uno back in pole position over the period at 12,259 sales and 8.2% vs. 11,356 and 7.6% for the Gol...
The Chevrolet Celta stays on the podium at an excellent 5.2% share, ahead of the Ford Fiesta in really good shape, up 3 spots at 3.7%. The Renault Sandero excels and breaks into the Top 10 at 3,589 sales and 2.4%, the Kia Soul is up 14 spots at #31 and the Renault Fluence is up 15 at #70. The new VW Jetta appears at #72.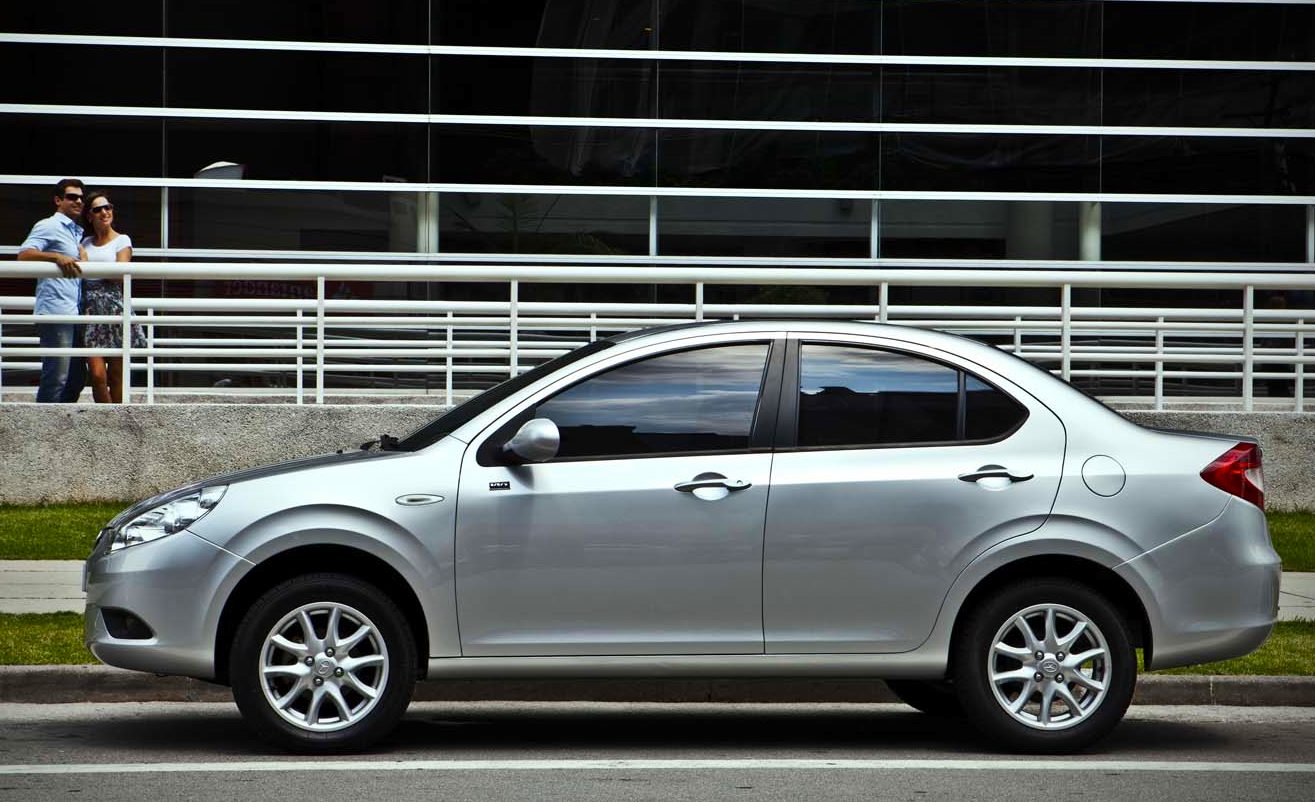 JAC J3 Turin
Now how is JAC do Brasil faring after their bigger-than-life launch last month? The answer is: pretty well! The JAC J3 is up 49 spots in 51st position with 630 sales, now by far the best selling Chinese model in the country, and its sedan version the JAC J3 Turin appears at #73 with 387 units, #2 Chinese model just above the Hafei Ruiyi.
Full Top 100 Ranking Table below.