Malaysia 2006-2007: Perodua Myvi takes control of the market
Perodua Myvi
Launched in 2005 to immediate success, the Perodua Myvi takes the pole position in the Malaysian car sales ranking in 2006 and comfortably keeps its title in 2007, reaching market shares of above 17%...
Below, the ranking is pretty unstable: it sees the Perodua Kancil take the 2nd spot in May 2006 at 8.4% followed by the Proton Wira at 5.8% and the Proton Waja at 5%, whereas over the first 10 months of 2007 the Proton Iswara climbs back to #2 with 9% of the market, followed by the new Perodua Viva at 8.6% (but 13.3% in October!) and the Toyota Avanza at 5%.
Full Top 15 May 2006 and Top 20 10 months 2007: click on 'Read more' below.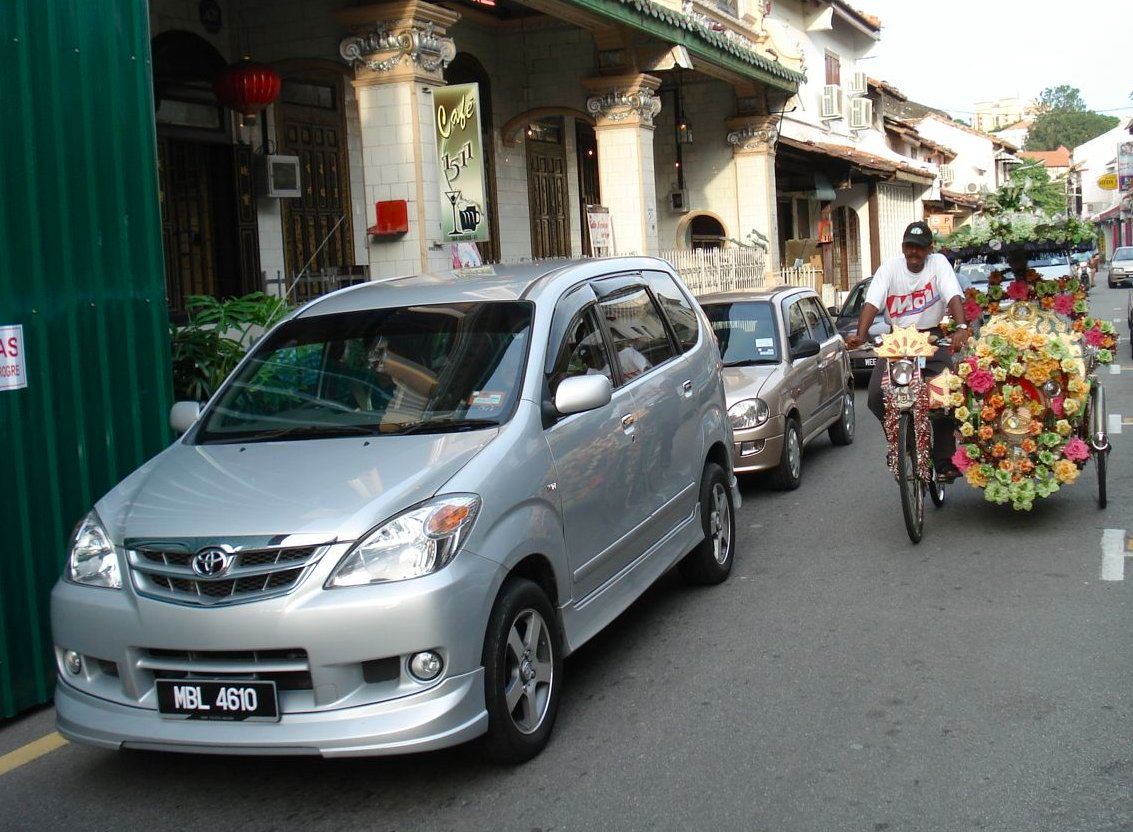 Toyota Avanza in Malaka, Malaysia