Italy 2002: Fiat Punto, Panda and Ford Focus on podium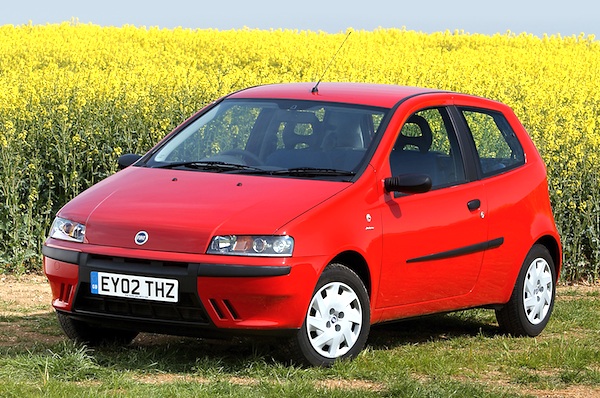 Fiat Punto
* See the Top 10 best-selling models by clicking on the title! *
Italian car sales are down 6% in 2002 at 2,345,086 registrations. In February 2002, the Fiat Punto celebrates its 100th consecutive month on top of Italian models ranking, but finishes the year below 10% share for the first time ever at 8.9% with 208,497 sales. It even drops to 6.9% in August, only 2,000 units above the Fiat Panda...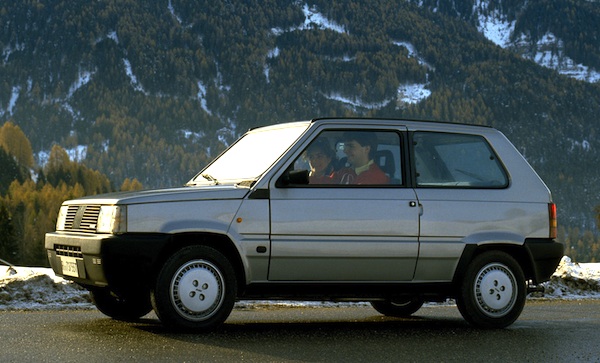 Fiat Panda
The 22 year-old Panda doesn't want to die: it is up 3 spots this year to rank 2nd, improves its market share to 4.3% and sees its sales increase 12% to pass the 100,000 units mark at 100,382 units... The Ford Focus follows with 84,725 sales and 3.6%, the Peugeot 206 reaches its best year-end ranking in Italia at #4 (3.5%), ahead of the Opel Corsa (3.3%) and Lancia Y (3.2%).
Fiat Stilo
The new Fiat Stilo, launched late last year, ranks 7th for its first full year of sales with 73,506 units changing hands and a 3.1% market share. It peaks at #3 in December with 7,983 sales and 3.8%. The Citroen C3 breaks into the Top 10 for the first time in October.
Previous year: Italy 2001: Fiat Punto leads, Ford Focus up to #2
Next year: Italy 2003: Fiat Punto, Citroen C3, Fiat Seicento on top, new Panda arrives
Full Year 2002 and June to December Top 10 Ranking Tables below.