Argentina 1997: The only year the Renault 19 finished #1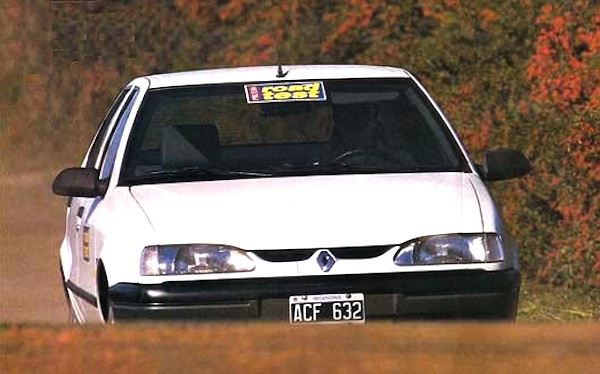 Renault 19
* See 'Read more' for the Top 10 best-selling models! Many thanks to Bruno for the data *
While the Renault Megane has already replaced it in Europe, the Renault 19 manages to snap away from the VW Gol the title of best-selling car in Argentina in 1997 for... 19 units! The 19 sells 29,890 units vs. 29,871 for the Gol, both models holding 9.3% of the market...
Up 108%, the Fiat Uno jumps onto the Argentinean podium possibly for the first time with 23,995 sales and 7.5% share, just above two models breaking into the Top 10: the Ford Escort (7.1%) and the VW Polo (6.9%). Two models that would go on to enjoy phenomenal success in the country make their first appearance in 1996: the Fiat Palio at #7 with 5.7% share and the Chevrolet Corsa at #8 with 5.5%.
Full Year 1997 Top 10 Ranking Table below.